---

The Beanie Baby Goblin page
---
Here are some of my favorite books :

Junie B. Jones has a peep in her pocket
Junie B. Jones is a beauty shop guy
Junie B. Jones and the Stupid Smelly Bus
Junie B. Jones and the Yucky Blucky Fruitcake

I like all of the Junie B. Jones books!

---
I like these too :

Harry Potter and the Sorcerer's Stone
Harry Potter and the Chamber of Secrets
Harry Potter and the Prisoner of Azkaban
Harry Potter and the Goblet of Fire

---
Bones and Gobie. Gobie is a goblin. Bones is a Beanie Baby. Gobie is my favorite and Bones is my brother's favorite ( Tom ).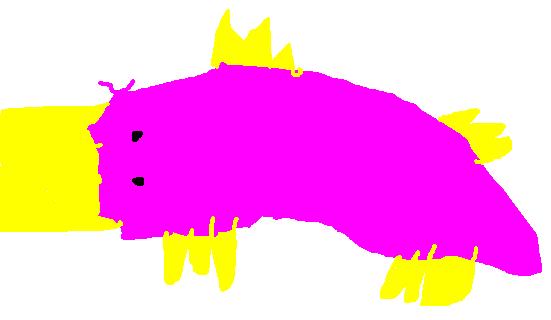 His name is Platypus and he is a platypus but his short name is Platy! I got him in a happy meal and I've had him for a long time.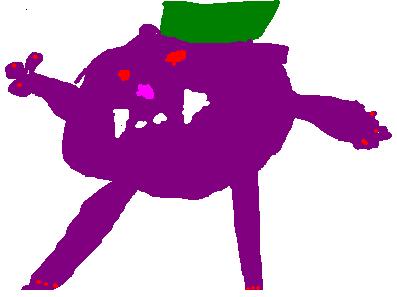 His name is Grape and he is a goblin just like my others and I've had him a long time and he is my favorite and he has green hair and his hair is named Slime and another goblin has hair named Slime too. His name is Grape and we had that name at the beginning of the sentence .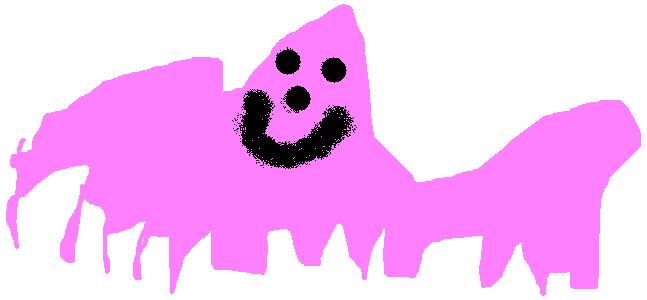 His name is batty. My brother made him and he has a black pin for him and I made it and the person who made it is me and my name is Laura and there is a black bat and his name is Radar.
His name is Sun. He's a goblin like the others I told you about. I've had him since Halloween, 1996. I love him a lot.
---
This page has been visitied
times.
---